Point then shoot everything
Film is beautiful to shoot on, it's even nicer to develop. We all know this, we spend most of our social lives now trying to replicate the look and feel of film. But nothing compares to it, not really.
So I've been spending the last couple of weeks going through charity shops looking for some 35mm Point & Shoot cameras. So far, I've racked up:
Olympus Trip
Minolta AF-E
Leica Minilux
So I bought a Leica Minilux – I might not have been able to afford it, but I bought it anyway. I've just run my first Portra 160 though it while in Iceland, hopefully taking some gorgeous pictures, the film is ready to get developed AND I bought myself a film scanner, so I'll be scanning my own images from now on.
I'm hoping that the 7200dpi multi-scan will really compliment the Leica. Having failed that though, the Leica will be sold & i'll move back to the rangefinder.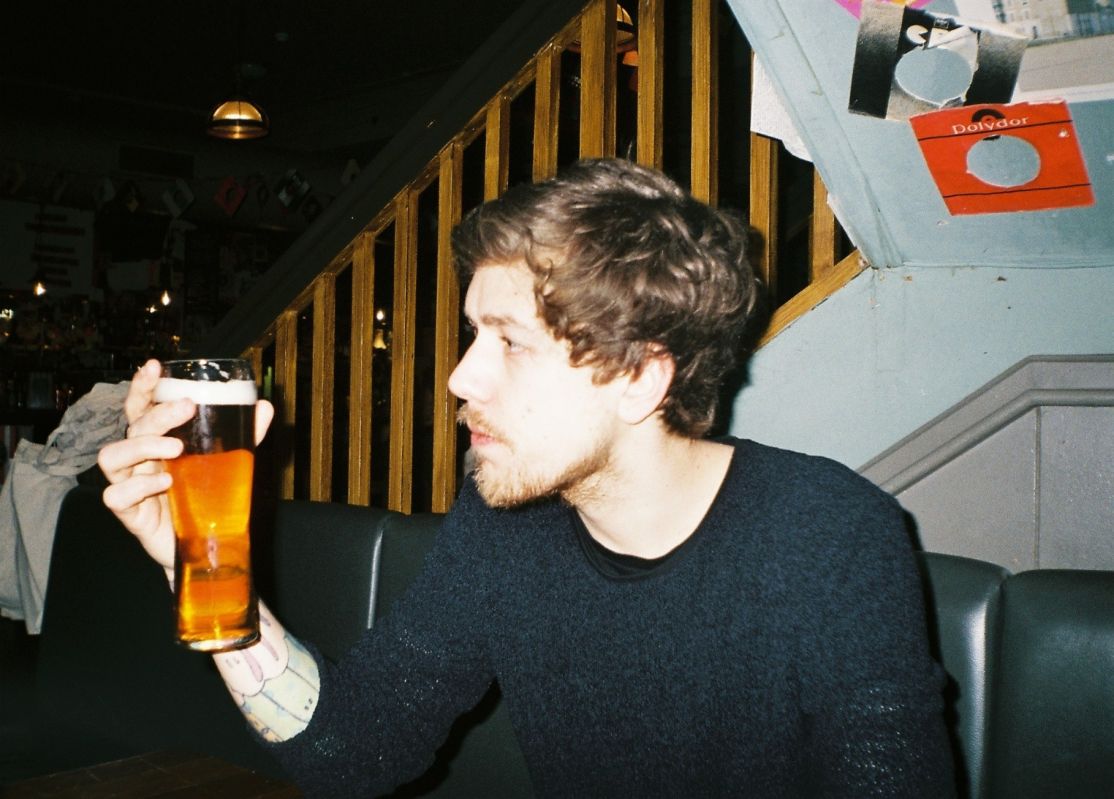 Taken with the Minolta AF on cheap £1 film AGFA Vista Plus 200 – Im not sure if this style of photography needs expensive film yet...